Dear Friends,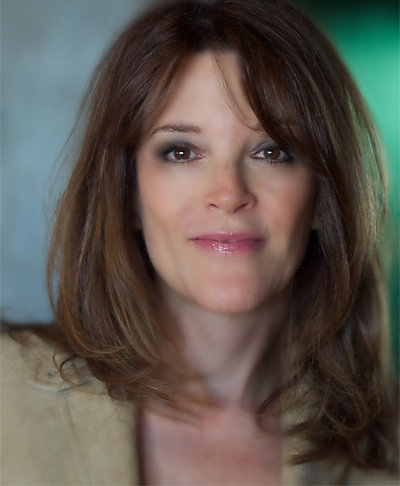 Here is a reminder about the
FREE, 75 Minute Online Seminar
that I'm giving
on Tuesday, January 29th, at 6PM PT
|
9PM ET
based on my new book,
THE LAW OF DIVINE COMPENSATION.
If you haven't already registered for the event please do so here!
Please note:
The Seminar will be recorded, and all those who register will be sent a link within 48 hours after the event.
Due to the overwhelming response to the Seminar, our team is implementing a new access system. The Seminar will be available online only. Everyone who has registered, or who registers now, will receive new access information early next week.
I'm looking forward to it.
With love,

Other Blogs By Sherry:
See Sherry's Handcrafted Items:
Sherry Has Jewelry: